Hello everyone!
I'm back with a new review, and this time it's an ARC of an amazing epic fantasy story, Below, which was sent to me for an honest review.
I honestly did not know what to expect when I first started this story, especially since I didn't know anything about Inuit culture, which this story was inspired by, but this story blew me away! It has adventure and suspense, strong and complex characters, and great villains that you leave you guessing and wanting more! So please enjoy my semi-spoilery review below.

Information:
Name – Below (North #1)
Author – Alexandria Warwick
Language – English
Published By – Wolf Publishing
Publication Date – 04.02.2020
Page Number – 320
Genre – Fantasy, Young Adult
ISBN-13 – 978-1733033404
Blurb
From the author of The Demon Race comes a YA dark fantasy series inspired by Inuit mythology.
In the heart of the frigid North, there lives a demon known as the Face Stealer. Eyes, nose, mouth—nothing and no one is safe. Once he returns to his lair, or wherever it is he dwells, no one ever sees those faces again.
When tragedy strikes, Apaay embarks on a perilous journey to find her sister's face—yet becomes trapped in a labyrinth ruled by a sinister girl named Yuki. The girl offers Apaay a deal: find her sister's face hidden within the labyrinth, and she will be set free. But the labyrinth, and those who inhabit it, is not as it seems. Especially Numiak: darkly beautiful, powerful, whose motives are not yet clear.
With time slipping, Apaay is determined to escape the deadly labyrinth with her sister's face in hand. But in Yuki's harsh world, Apaay will need all her strength to survive.
Yuki only plays the games she wins.
Rating
Thoughts
I don't know how else to describe this story other than epic. It's an incredible, magical and deadly fantasy world that is full of heartbreak and cruelty but also has love, friendship, and a deep sense of community. The Inuit culture is one that preaches the deepest respect for their beliefs, nature, and family. Community is how they survive, and the community is how they live on. These beliefs are put to the test when the main character, Apaay, sets out on a deadly adventure and encounters fierce villains, deadly creatures, risking everything to return her sister's face. She is thrust into a world of power struggles, secrets, and magic that threatens to engulf her. There was a good mix of mystery and action, all of which were vividly and beautifully written. The pace was good, the world-building was fantastic, and the characters were unforgettable. This book both brought me to tears and left me unable to put it down on a number of occasions.
Apaay's love and loyalty towards her family, her village, and her ways of life are inspiring. Her complexity and development are turbulent, and her will and strength are never-ending, even when at times in the book, there was no end to the miseries she endured. She begins as a young woman struggling to be the person that her parents and community want her to be, and one that she believes that she needs to be. She struggles to get many of the tasks expected from her done, and battles with deep insecurity. Throughout this book, she becomes a woman who has been broken down mentally and physically, forced to sacrifice herself repeatedly, and relies on her enemies to help her survive. Her relationships with other characters such as her family, as well as the ones that she meets throughout her adventures, particularly Ila, are incredibly wholesome and pure. Her fire and defiance towards the antagonists were also great to experience. Also, her dog, Naqaluk, made me cry so many times.
The two antagonists of this tale, Yuki and Numiak (also known as The Face Stealer), are formidable and unpredictable. Their relationship is tumultuous, with layers of complexity that keep you guessing. They are complicated individuals that both rely on each other and deceive each other constantly, and I loved their dynamic. They gave the story a tension that pushed the story towards an explosive climax, and a reveal that I did not see coming!!
To conclude, this is a beautiful story that needs to be read by EVERYONE. It's perfect for those who love fantasy, complex characters, and a world that is filled with both extreme cruelty and endless hope. I can't wait to see how the rest of this trilogy unfolds.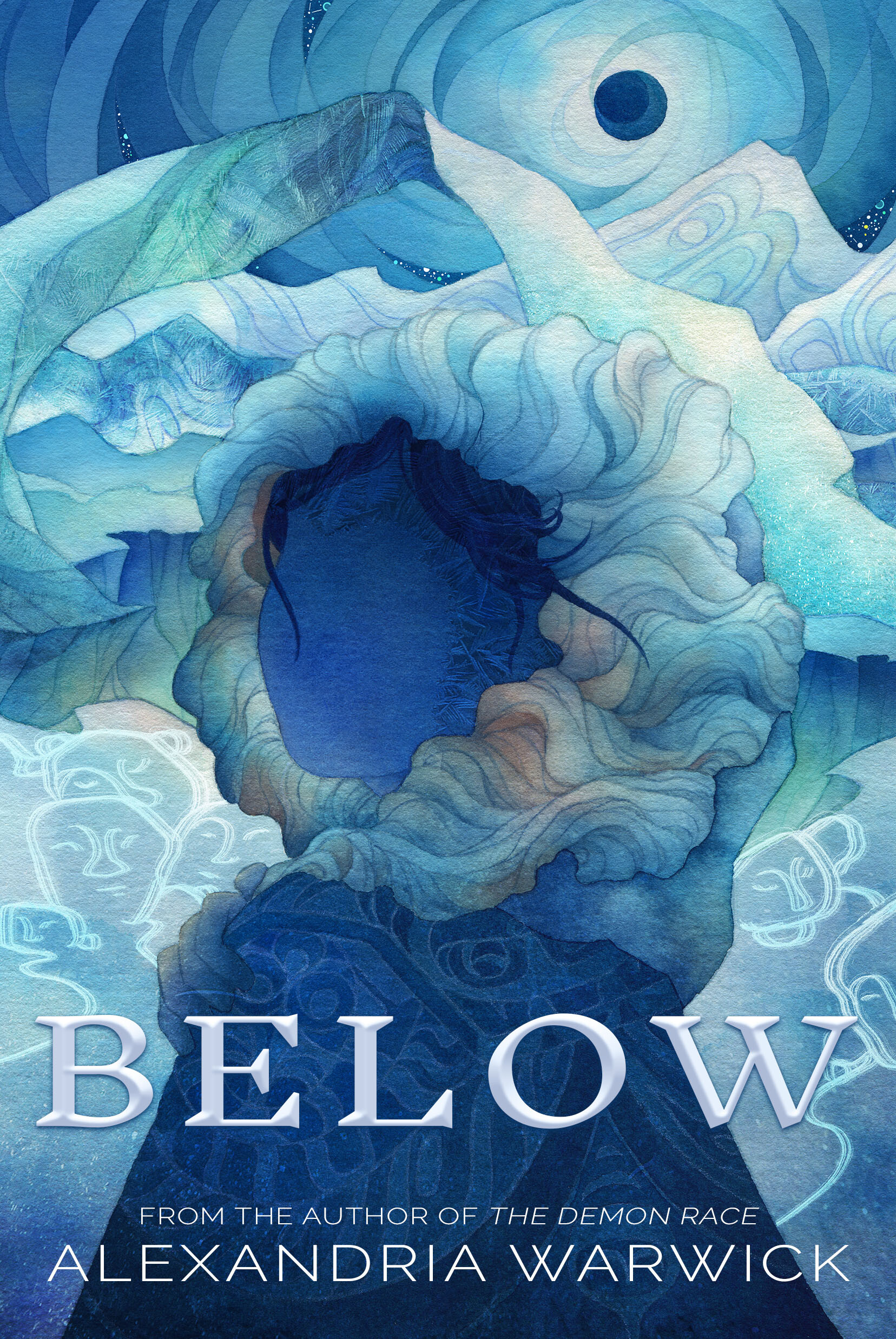 What do you think of this book? Does this sound like something you'd want to read? And what books would you recommend based on this review? Let me know in the comments below!
---
---
HAVE AN INTEREST, IDEA, OR AN OPINION?
Do you have an interest you'd like to tell others about? Or an opinion you'd like to share with the world? From politics to culture and sports, message us if you would like your articles published!