Hey everyone!
It's the last month of the year and the last month of the decade! I'm completely mind-boggled! It only seems like yesterday that I was in my teens and I didn't have to worry about adult things like bills and my car, and where I'm going to work when I graduate (something I'm getting asked about a lot recently!). December is always a tough month for me, but this year I'm looking forward to getting into the Christmas spirit and enjoying my time with my loved ones. However, for this post, I would like to bid adieu to November and talk about the books and TV series/movie that I read and enjoyed!
The Books: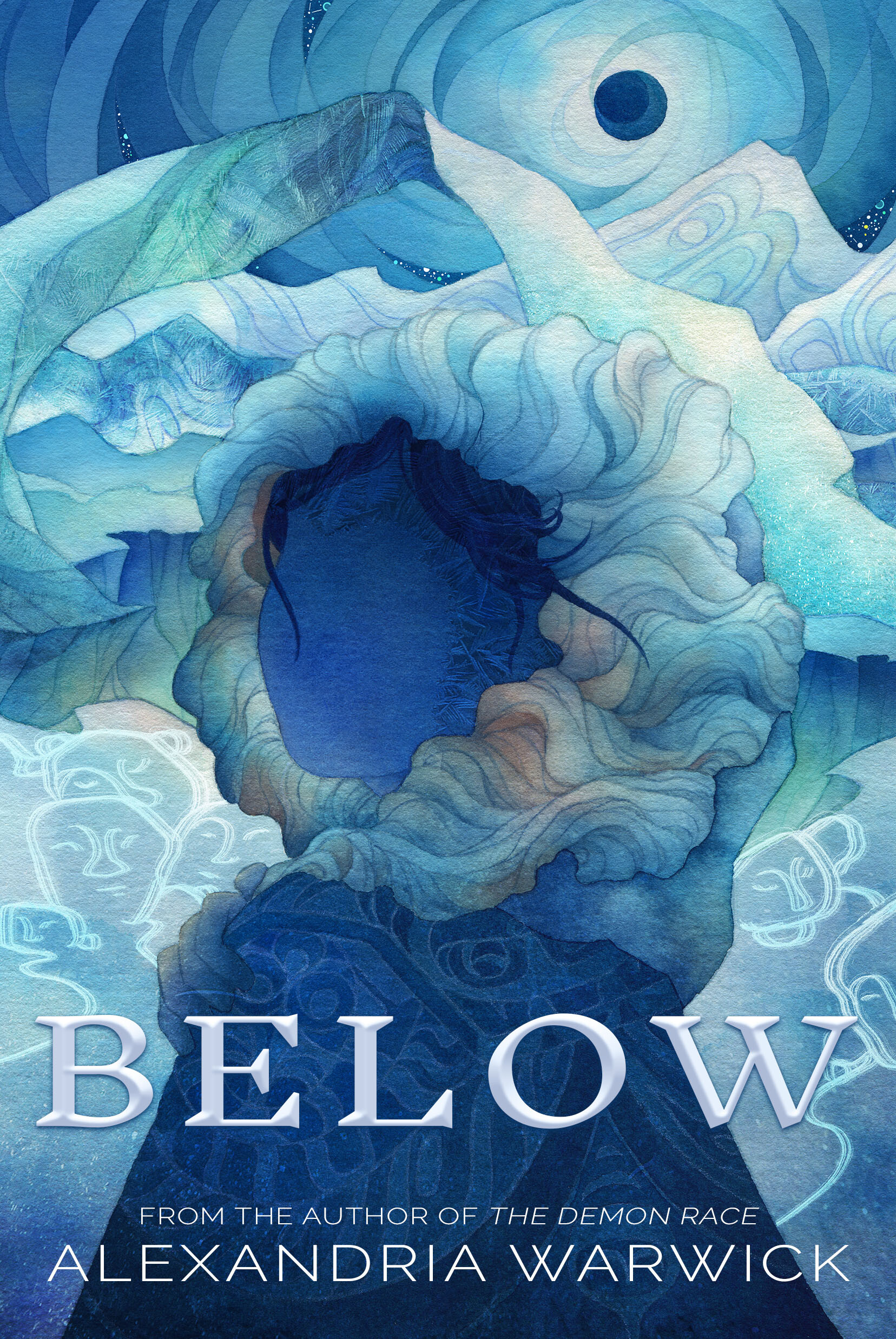 Below, by Alexandria Warwick – my full review is here, but I really enjoyed this book, and I think you would too! It has all my favorite things about fantasy, and a handful of important lessons about family, strength, and friendship.
White Noise, Don Delillo – A very interesting read about the effects of postmodern culture on the individual and the community. This is a university read that I was skeptical about, but it had a very intriguing story that kept me eager to find out more (
).
Eugenie Grandet, Honore Balzac – Another university read, a realist text about a money-obsessed merchant and his family. He maintains complete control over his household, until his nephew from Paris drops by unexpectedly, and threatens the peace and well-being of the whole family ().
The Winter's Tale, Shakespeare – Not my favorite, as the story was a distorted mix between a tragedy and a romantic comedy. The ending was quite interesting though, and a happy one!
The Merry Wives of Windsor, Shakespeare – Nothing like some mischievous women playing pranks on a man spreading rumors about their interest in an extramarital affair with him. It was funny, moved along at a brisk pace, and involved all the plot devices that one can't not love in a Shakespearian comedy!
TV Series & Movies: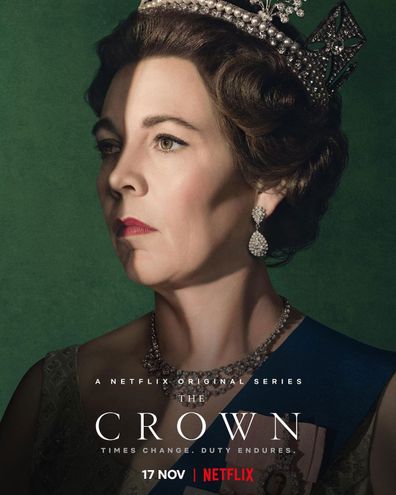 The Crown (Season 3) – I HIGHLY suggest watch this series, whatever you do. It's entertaining, thought-provoking and made me see the idea of royalty in a new light! I can't praise this enough, but please don't just take my word for it.
Atypical (Season 3) – I actually quite liked this season! I loved seeing how Sam coped with his struggles and how he also helped his loved ones through their own challenging times
Klaus – I wanted to start getting into the Christmas spirit early, so I decided that I should watch one of Netflix's new Christmas films, 'Klaus'; and let me tell you, I was SOBBING by the end. It is such a beautiful tale about putting old grudges aside, bringing happiness to everyone and being more kind… it really portrays the true meaning of Christmas. It is the perfect Christmas film, and I highly recommend it!
That's it from me for today? What have you read/seen this month, and what were your favorites? Also, what would you like to read this month? Let me know in the comments below!
---
---
HAVE AN INTEREST, IDEA, OR AN OPINION?
Do you have an interest you'd like to tell others about? Or an opinion you'd like to share with the world? From politics to culture and sports, message us if you would like your articles published!